For your convenience, we do accept credit cards at a 4% surcharge.
Beef
$85.00 Butcher (plus hide)
$95.00 Kill only (plus hide)
$0.89 Processing (cut and vacuum wrapping on the hanging weight)
$0.45 to make patties third pounders or quarter pounders
No charge for hamburger/tenderizing/cube steak
***Please make sure to bring current brand papers when bringing in your beef for processing, we aren't able to process beef without current brand papers. Thank you!**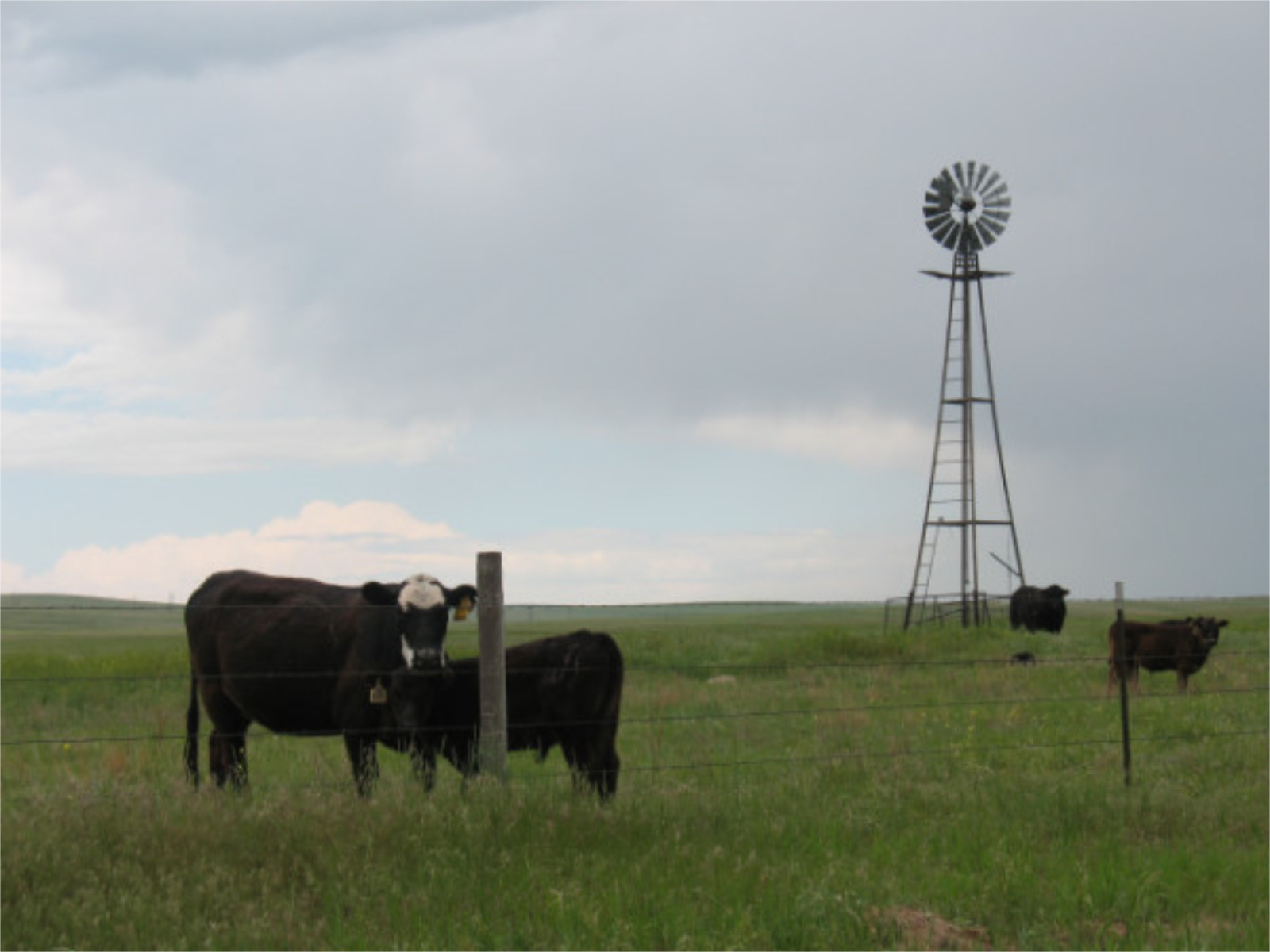 Pork
$50.00 Kill only butchering
$40.00 Butcher
$0.89 Processing (cut and vacuum wrapped)
Sausage

$.65 Breakfast, Bulk Italian, Bulk Hot Italian
$1.20 Chorizo
$1.50 Fresh Link Sausage (Brats, Italian, Hot Italian)

$2.35 Breakfast Link
$3.50 smoked link sausage (Kielbassa, Hot Dogs)
$1.00 curing and smoking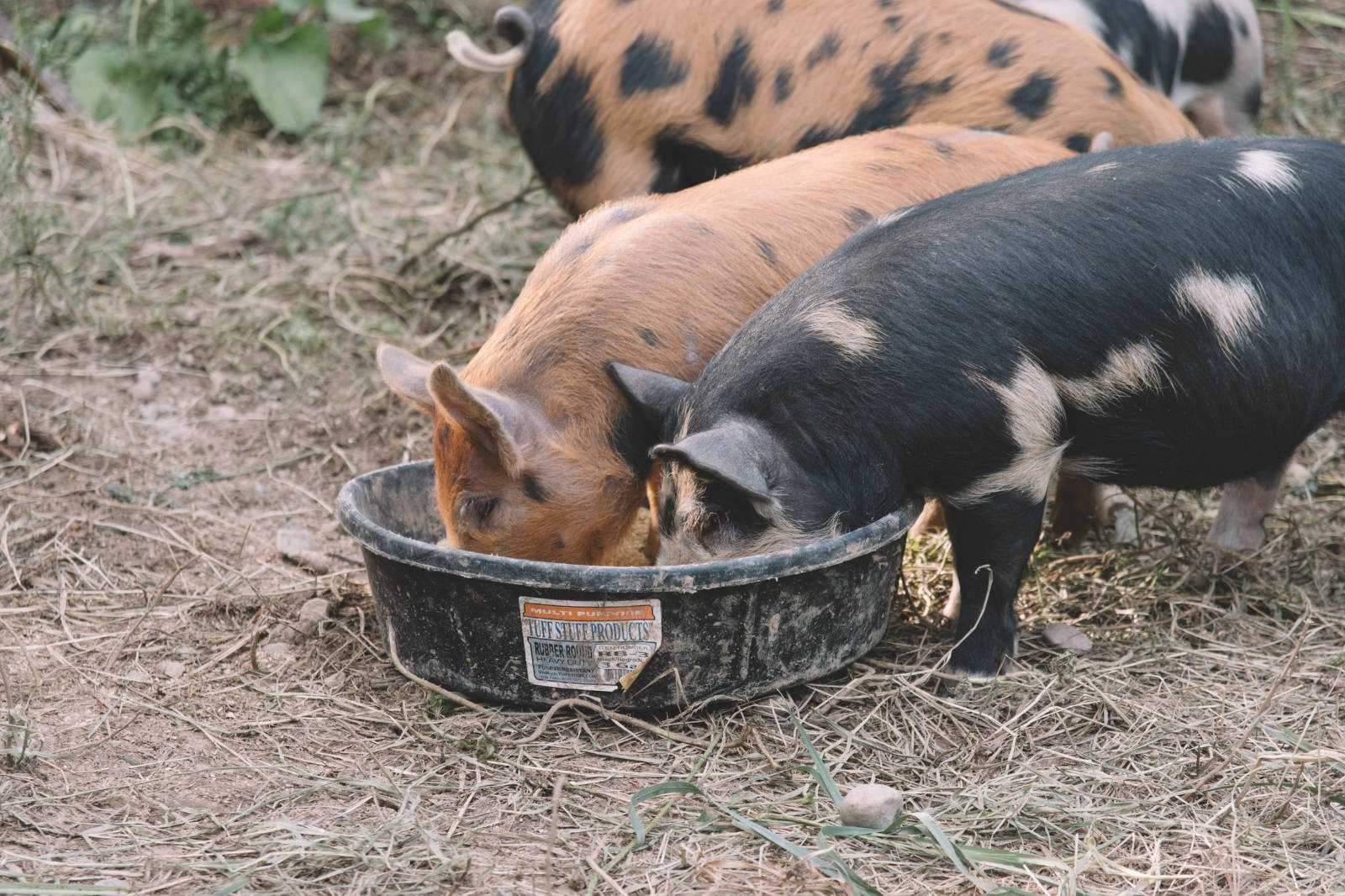 Lamb or Goat
$88.00 Butcher, cut and vacuum wrapped (flat fee)
Poultry & Rabbits
*** Poultry & Rabbit Butchering Available on SATURDAYS excluding major holidays.
Be sure to enter your Preferred Saturday and we will contact you to confirm the date. ***
$4.00 per Chicken
$1.00/lb Turkeys (Dressed Weight)
$12.00 per Water Fowl
$4.50 per Rabbit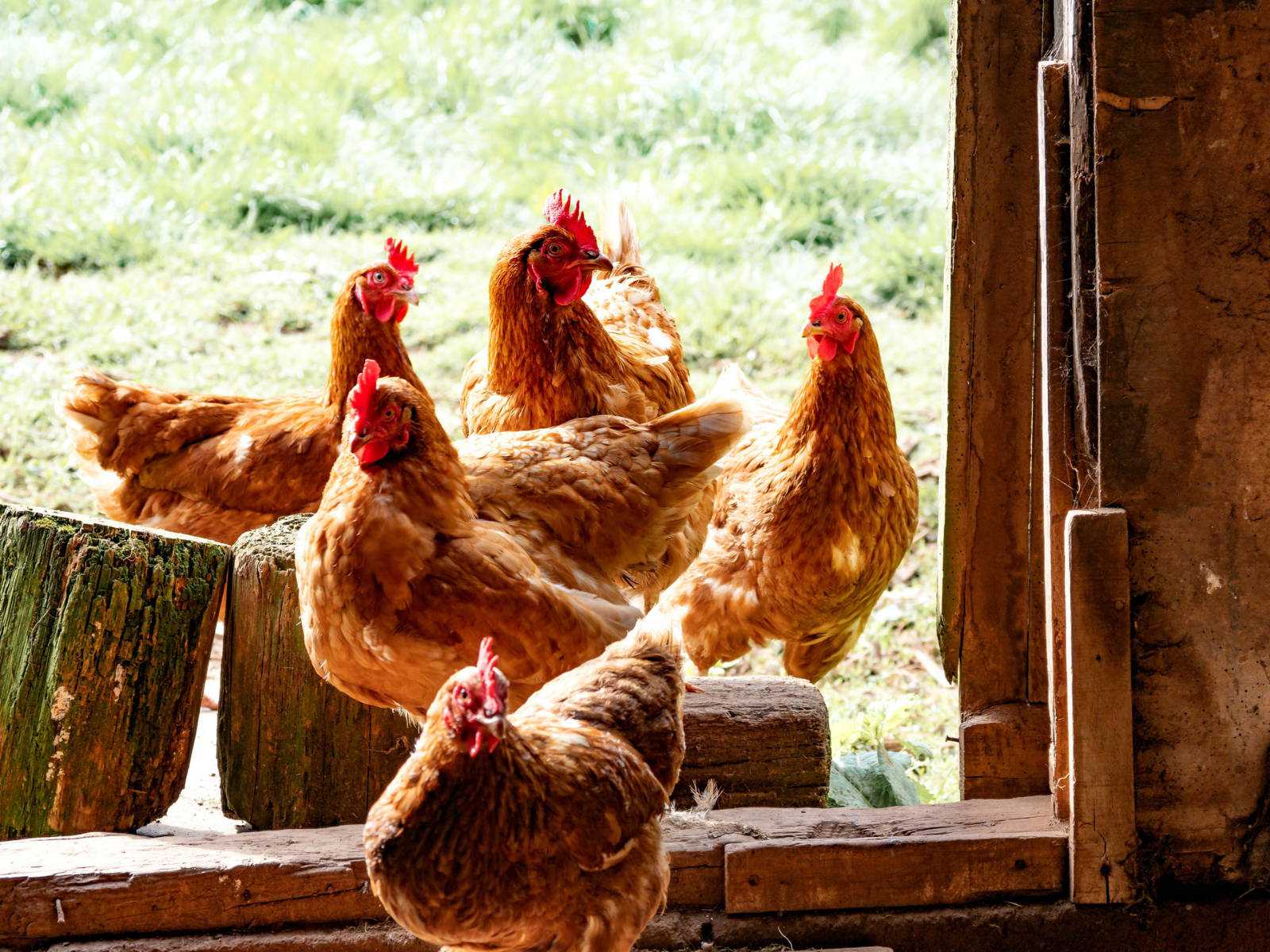 Wild Game
Antelope

$85.00 Processing
$15.00 Skinning
$30.00 Caping

Deer/Elk/Other

$.95/lb Processing
$30.00 Skinning
$55.00 Caping

Sausage

$1.20 Bulk Breakfast, Italian, Hot Italian, Chorizo
$1.80 Brats

Smoked

$4.00 Regular Summer Sausage
$4.50 J/C Summerj Sausage
$5.50 Snack Sticks (Pepper, Teriyaki, JC)

Jerky

$6.00/lb Redneck, Hawaiian, Colorado